Report from Energetab 2022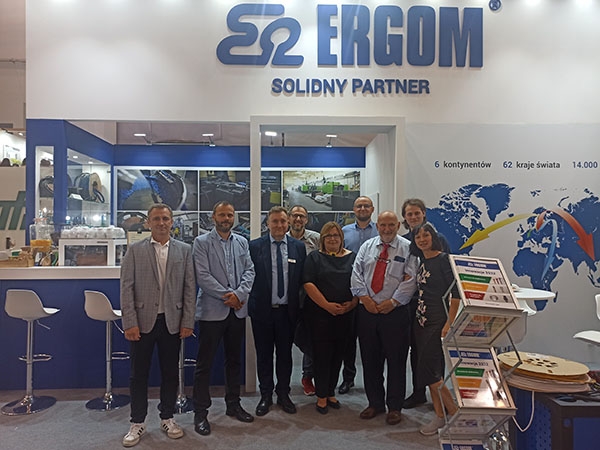 On September 13-15, 2022, our company participated in annual edition of Energetab international energy fair, which took place in Bielsko-Biała.
During this year's event the number of visiting guests were pleasing. Many people visited our stand - our regular customers, as well as peoplewho met with our company and products for the first time.
We had something to boast of on our demonstration table. We presented, among others, professional manual and hydraulic tools, battery powered professional hydraulic crimping tool, marker printer. Our presentations enjoyed great interest of visitors. During the presentation, the participants could not only see the ease of crimping cable terminals with our tools, but also try to work with other tools.
We hope that our trade fair proposals fully meet the expectations of our current and future customers.