i-MITEL 2023 conference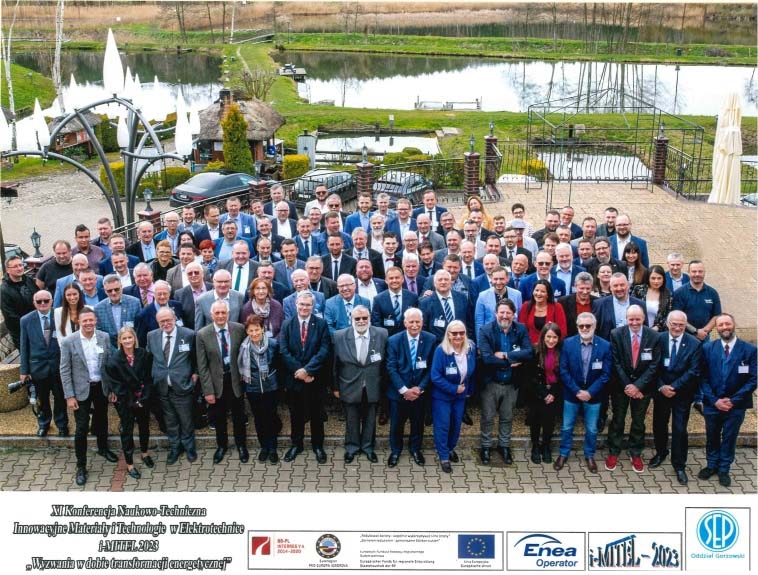 On April 12-14, the i-MITEL 2023 conference was held. The theme was: "Challenges in the era of energy transformation". Ergom was represented at this conference by our engineering team.
The conference discussed the problems related to the energy transformation and proposed solutions by numerous companies and scientific organizations. During the presentation, topics related to cooperation between enterprises and research and development centers were also raised.
During the conference, each company had the opportunity to present its innovative products.
Our representatives presented the i-MITEL participants with HMA copper-aluminum cable terminals. In this presentation, we focused on bringing the product implementation process closer, from the design, through the execution of trial series, to the creation of the target product and quality verification based on tests performed in our company laboratory. Examples of the use of such terminals in the developing electrotechnical industry were also shown - including in electric car chargers.
Between the speeches of the representatives of the science and industry, the participants of the conference could participate in fruitful discussions about the current problems of the Polish power industry and electrical engineering.
The culminating point of the conference was the awarding of prizes to organizations that developed the most promising technical solutions. Our company was awarded for the presentation of HMA cable terminals.